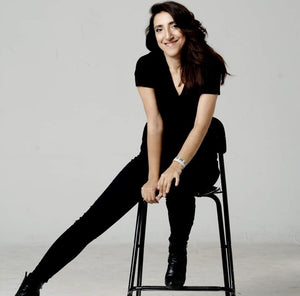 Tell me about it. 
A 60 minute session where you will feel heard and seen, where Hediye will be asking you the right questions and having a conversation with you,  guiding you through steps for overcoming barriers and obstacles you seem to feel your life is presently or usually stuck around. 
How does it go?
Hediye will get you and keep you curious about the most important topics of your life with a facinating perspective and help you create a momentum towards getting stronger and more conscious of the solutions you may want to follow.
I want more! 
Most often, clients tend to book a Hedi Healing SDH (Self Directed Healing) Session once they are ready to also process emotions in their body which follows the internatinally accredited SDH practice rules, involving 90 minutes of conversation on key points,  brief meditation, processing the pain within the body, SDH for inner child and Ho'ponopono) . An experience everyone must try ! 

A one on one Hedi Coaching Session is 60 minutes, and is done in person in the Healo healing space or Online, via Zoom. 
Please provide contact info (telephone/email adres) upon purchasing this service as you will be contacted for scheduling the session.