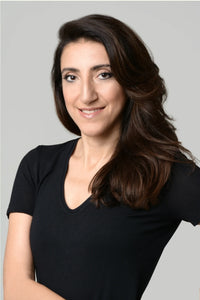 Set an Intention and Get Ready! 
Hediye, certified senior practitioner and mentor of internationally accredited modality Self Directed Healing, well-experienced (18 years) in one on one coaching sessions, also has a Bachelor's Degree in Education.
Hediye will be:
Holding a healing space for you,  working with you in every aspect, mind, body and spirit through the Self Directed Headling Modality to meet your unique needs.
Guiding and empowering you by helping you understand your negative thought patterns, and limiting beliefs

Making way to a powerful and positive mindset that can help create happier outcomes in your personal and professional day to day lives.
Where and how?
A one on one SDH session takes either in the Healo Healing space , in person or online, in the comfort of your own space.
The session is minimum 90 minutes 

of conversation on key points leading up to relaxing (breathing technique) and brief meditation, SDH merhod of processing the pain within the body, heart (physical, emotional) and mind (mental/conscious), SDH for inner child (subconscious) and Ho'ponopono. 
At the end of the session: 
Follow up practice ideas for mindfulness and self awareness around topics on which the client needs to focus. 
How do I book a session? 
Please provide contact info (telephone/email adres) upon purchasing this service as you will be contacted for scheduling the session.